Catalogs
Butler Institute of American Art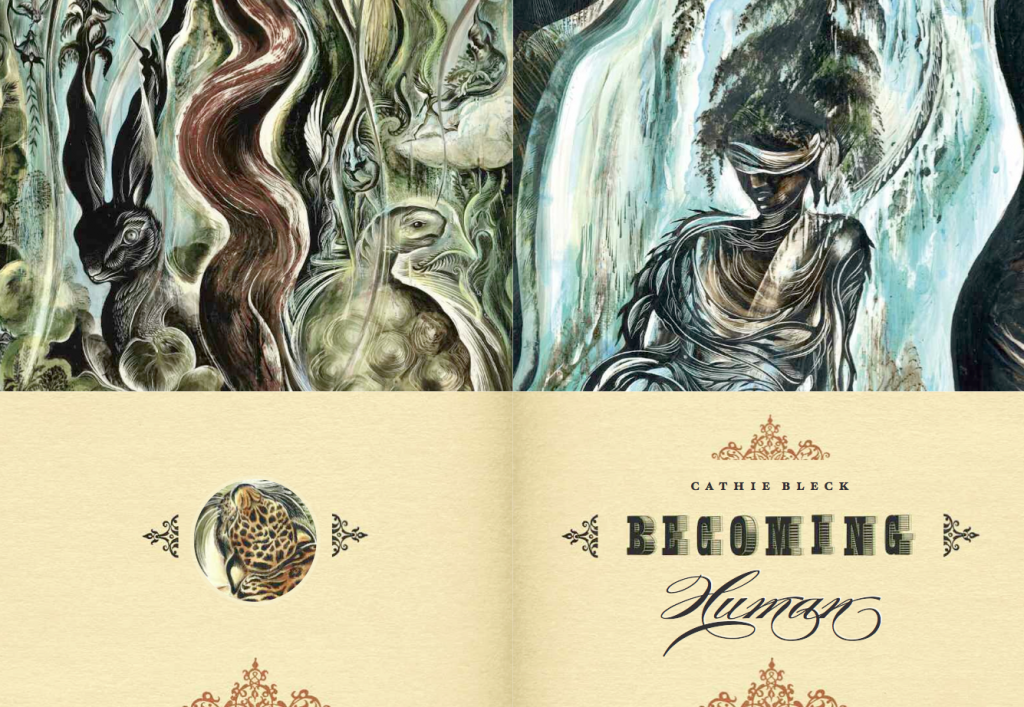 Catalog of exhibition with an essay: "Beauty Matters" by Art Historian Dr. Marianne Berardi.
Marianne Berardi, Ph.D., is a historian of Dutch and American art based in Cleveland, Ohio. A specialist in 17th- and 18th-century flower painting, she is preparing a full-length biography and catalogue raisonné of the work of the Dutch artist Rachel Ruysch (1664-1750). She is a former director of the Albrecht-Kemper Museum of Art in St. Joseph, Mo., and the Cleveland Artists Foundation, and currently serves as a Senior Fine Arts Expert to Heritage Auction Galleries.
Cathie Bleck is a unique talent. At a time when the visual arts have been dominated by various forms of conceptualism, it's great to find an artist still capable of exciting us on a purely visual level. This is not to say that Bleck's work is not about ideas, it most certainly is. But what attracts us to her imagery is its ability to grab our attention via the brilliant use of light and dark and an innovative approach to depicting familiar themes. Her style is both emarkably original and wonderfully executed. We so often hear the criticism about contemporary art that so much of it is void of demonstrable skill. Cathie Bleck's work is a celebration of skill. It is also shows us that form is still pertinent and all that Cezanne taught us about the manipulation of visual elements is still relevant in the 21st century. The art of Cathie Bleck looks back to a time when the purely visual was held dear; but, it is also about creativity and that level of originality that we have come to associate with our contemporary world.
– Lou Zona, director of The Butler Institute of American Art, OH